The Endorsement That Delivers The Difference For Small Trucking Companies
Having a truck break down and towed to a repair shop can be a significant expense for owners of small trucking companies. It can sometimes mean a driver is stranded on the road, and a substitute truck rented in its place.

Roadside assistance and mechanical breakdown coverage are part of Great West Casualty Company's all-in-one endorsement called Choice Coverage® Plus.

Great West Casualty Company offers the Choice Coverage® Plus endorsement for trucking companies with 1-9 power units for just $20 a month. Here's what's included in the endorsement.
Mechanical Breakdown Coverage
The Mechanical Breakdown coverage is subject to a per loss deductible of $250. Mechanical Breakdown coverage includes towing, rental reimbursement, and emergency expenses.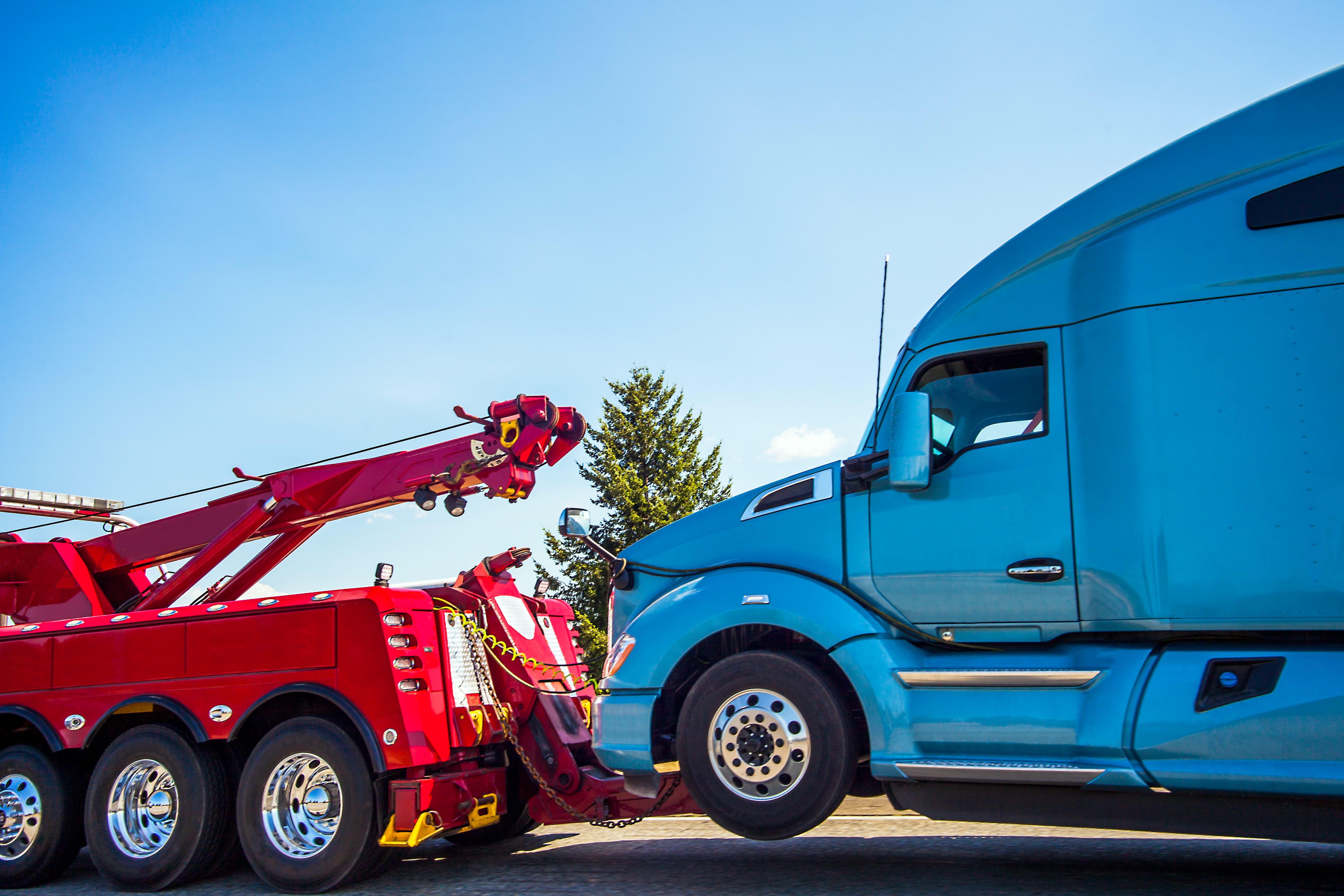 Towing and Roadside Labor
Covers towing and/or roadside labor to a covered auto disabled due to a mechanical breakdown.
There is a $500 deductible for any labor performed on a covered auto at the place of disablement and a limit of $5,000 for towing to any facility capable of making the necessary repairs chosen by the motor carrier.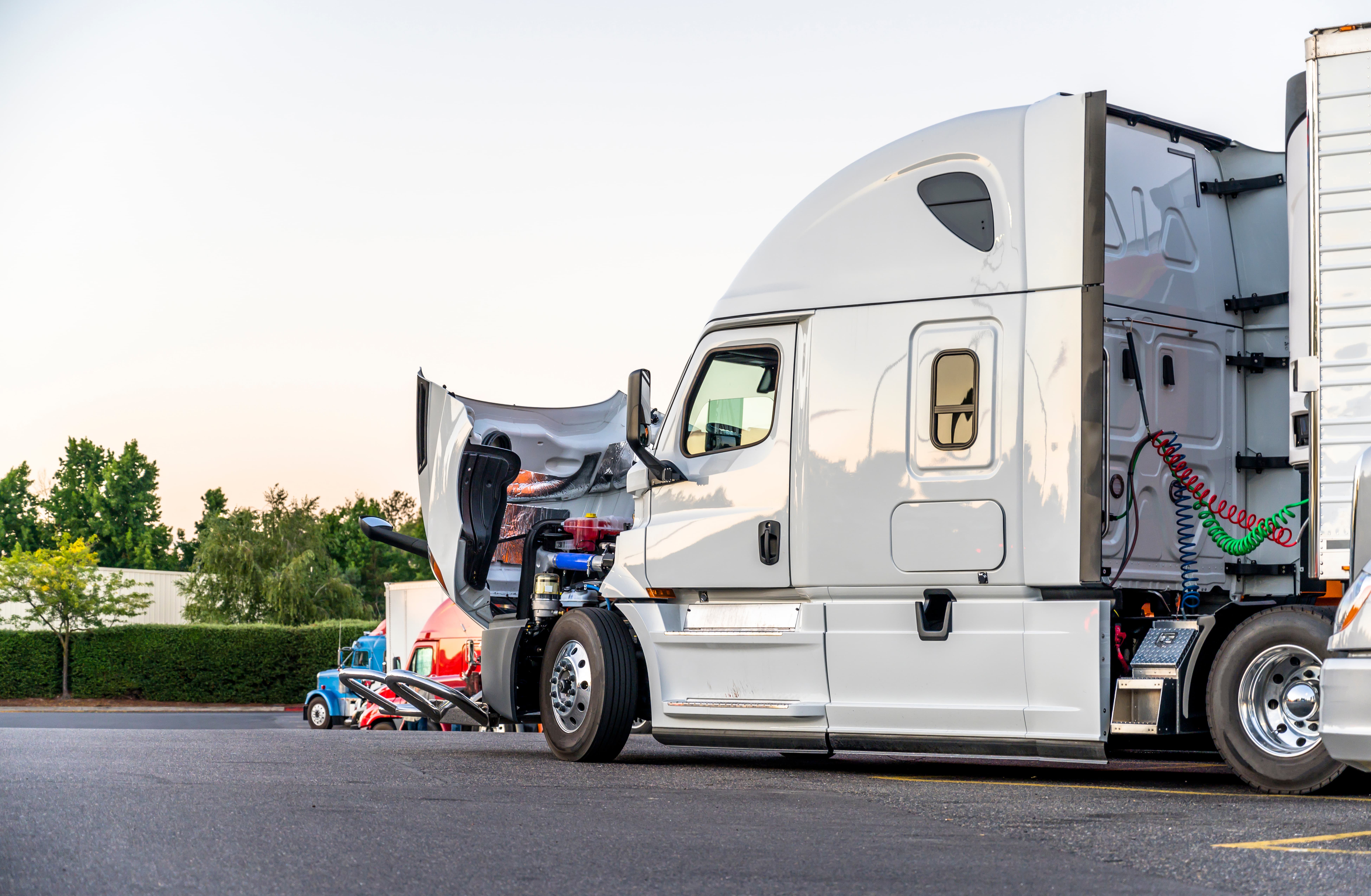 Rental Reimbursement
Covers the cost of renting replacement tractors and trailers when a covered breakdown occurs.
There is a limit of $200 per day, $1,000 maximum.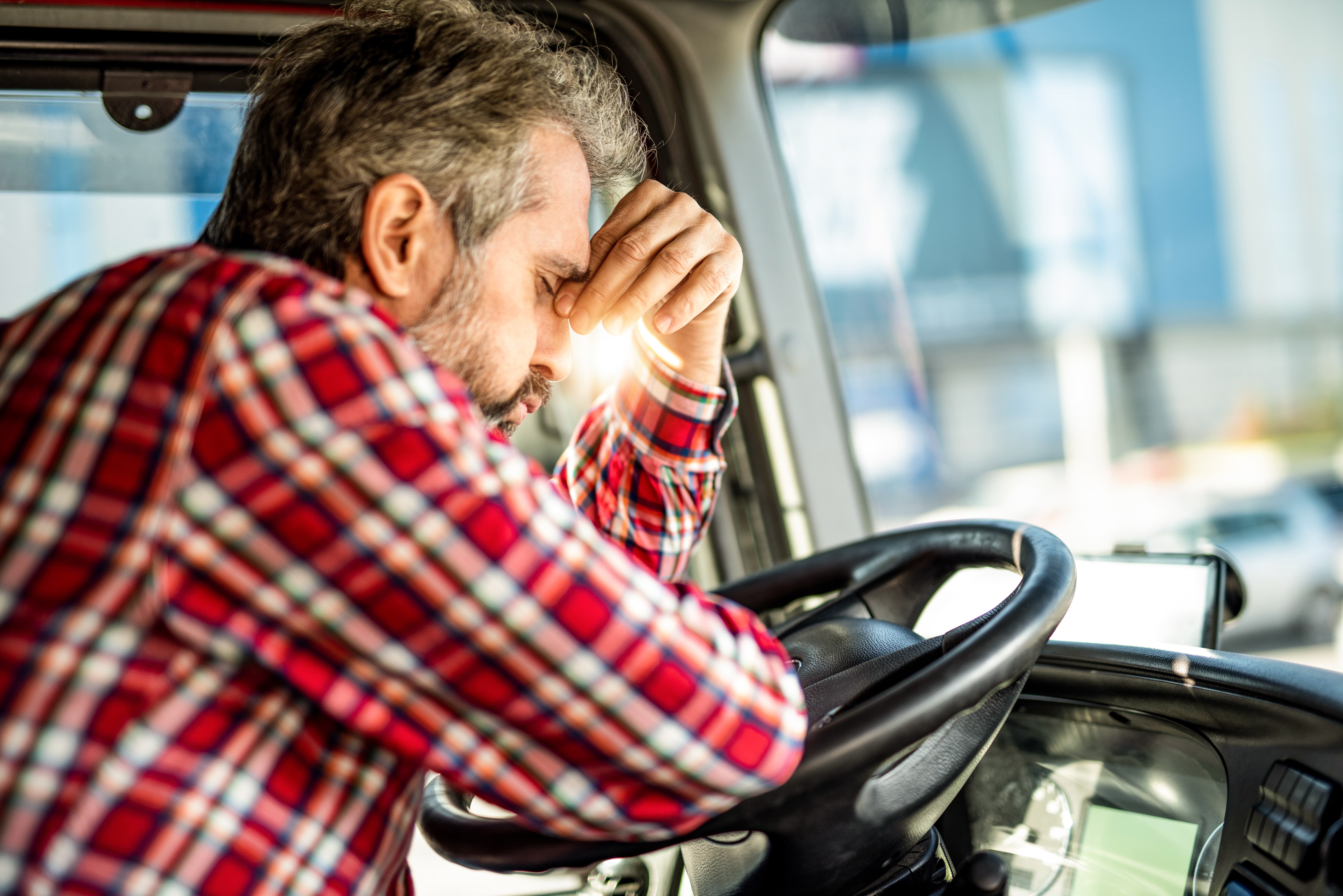 Emergency Expenses
Covers emergency expenses related to a mechanical breakdown, including lodging, meals, vehicle rental, etc.
There is a limit of $100 per day, $500 maximum.
---
---
Choice Coverage® Plus also covers the following. Each coverage below is excess over any other insurance coverage available for the same loss.
Electronic Equipment
Electronic Equipment coverage includes losses to electronic items in your truck during an accident, fire or theft such as computers, TVs, or phones, that are not covered by your truck insurance policy. Electronic equipment is covered while inside or attached to a covered auto. There is a maximum limit of $2,500 per loss, less a $250 deductible.
Personal Property Coverage
Covers loss to personal property, such as clothing or other belongings, owned by the driver inside a covered auto at the time of loss. There is a maximum limit of $2,500 per loss, less $250 deductible. Certain losses are not covered.
Miscellaneous Equipment Coverage
Covers binders, tarps, tie-downs, chains, and other equipment used to secure cargo on non-owned trailers. There is a limit of $500 per loss, less $100 deductible.
Diminishing Deductible
One huge benefit of Choice Coverage® Plus is that for every year you are loss free, your deductible is reduced. Here's how our diminishing deductible works.
For each consecutive annual policy period that did not have a paid comprehensive, specified perils, collision, or cargo loss, the deductible will be reduced by 25 percent up to $1,000. See the graphic below. If any physical damage or cargo loss is paid, the deductible reduction will revert back to zero percent.